Our objective as a performance marketing agency is to use digital marketing to deliver measurable results for our customers.
Do you want to take your company right to the top and see clear results? We could be the agency for you.
As a performance marketing agency, we plan, implement and optimise results-driven marketing measures that really move our customers forward. Just like climbing a mountain, you need the right mindset, careful route planning, a clear objective and sure-footedness.
As a performance marketing agency, we can...
How we get you to the summit.
With these 3 steps, our agency helps you to achieve your objective.
Working with our performance agency can take many forms.
You outsource all performance marketing tasks to us and we do everything required to achieve the objectives you have set. We do the planning, implementation, management, analysis and optimisation for all performance activities.
This type of cooperation is ideal if you want to plan, implement and optimise performance marketing measures in-house, but don't yet have the know-how to do it. We provide coaching to you and your employees to get you in the right shape to tackle the summit as an independent, strong team. Even if you hit problems on the way and get stuck, we can provide the right help and advice.
We work with your current agency (e.g. web design agency, creative agency) to get you to your goal. As a performance agency, we will take on planning and implementation tasks. We will also take care of the evaluation and optimisation of marketing measures.
Here are the tools we use to get you to the summit.
We have a range of marketing tools that we can use to achieve objectives set. Which ones we use depends on the challenge.
Here are some of the most important tools at our disposal:
Whether in business or in our free time – we love a good challenge. As a well-coordinated team, we apply our different strengths to take projects to a successful conclusion.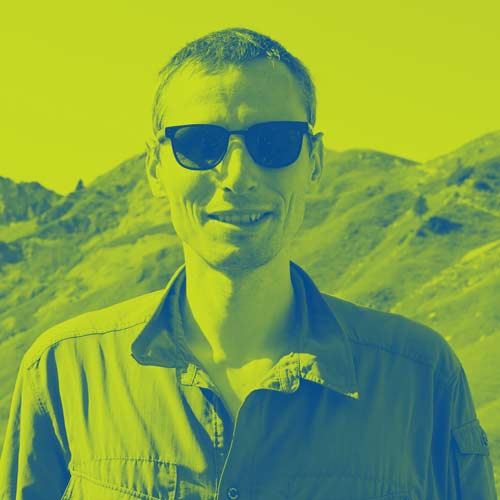 Christian Wagner
Performance marketing strategy + implementation
Data analysis & optimisation
Campaign planning & management
Web design
Katharine Eyre
International campaigns
Search engine advertising
Search engine optimisation
Content
Talented long-time cooperation partners further strengthen our performance marketing agency and adds additional expertise to our work.
You like what we do and have an exciting challenge for us? Then let us know about it by sending us a brief description of your project in the form below. We'll get back to you ASAP.